The Geese and Fountain now uses the Real Ale Finder app to maintain an up to date list of all the beers, lagers, ales and ciders currently being served on our bar.
You can check out our beer list here, or download the Real Ale Finder app from the Android / Apple app store, and FOLLOW the Geese and Fountain to get real-time updates when new beers or ciders are added to our list.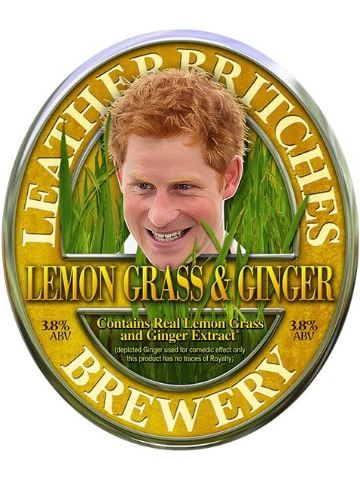 Leatherbritches : Lemon Grass & Ginger , 3.8%
Pale
This pale and hoppy ale is infused with lemongrass and ginger! Very crisp and refreshing!!
Availability: Available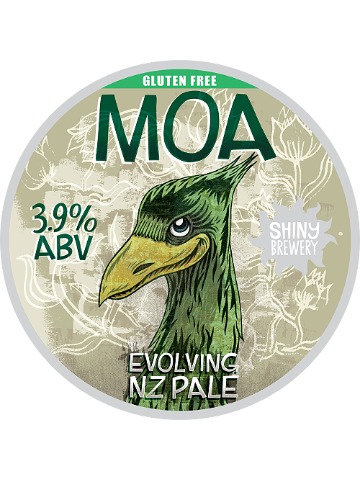 Shiny : Moa , 3.9%
Pale
Our ever evolving New Zealand hopped session pale. Each year we brew this with a different hop combination.
Availability: Available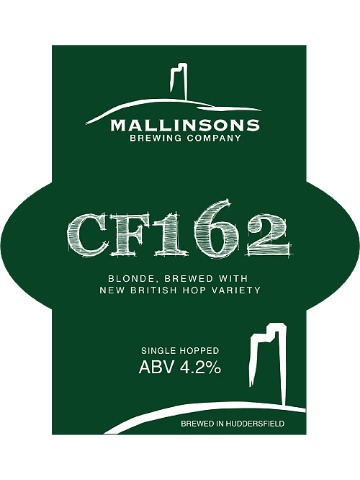 Mallinsons : CF162 , 4.2%
Blonde / Straw
Blonde beer brewed using only a brand new British experimental hop, CF162, giving notes of grapefruit, lime and other citrus fruits over a good bitter hoppy fresh tasting beer.
Availability: Available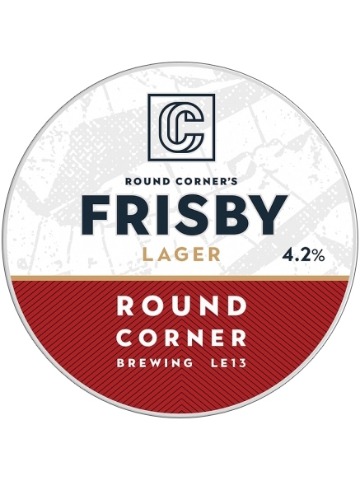 Round Corner : Frisby , 4.2%
Blonde / Straw
Pouring a pale straw colour, Frisby is a bright lager with a dense white foam. A blend of German and English malts provides a delicate sweetness with biscuit and honied malt character. Very cold fermentation and extended maturation provide a clean base to build upon with English Fuggles hops which lend a light herbal and spicy aroma and definite yet soft bitterness.
Availability: Available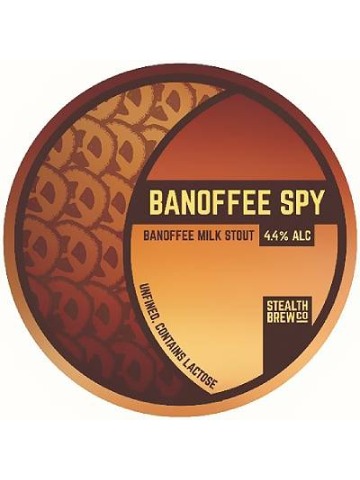 Stealth : Banoffee Spy , 4.4%
Dark
Latest addition to our Spy range. Delicious milk stout brewed with lactose, muscavado sugar and essence of banana and toffee.
Availability: Available
Lost Found : R36. Ju-Ju , 2.8%
Pale
A big beer at an ABV that begs to differ. Mosaic and Galaxy deliver notes of blueberries and tropical fruits, supplemented with citrus and grapefruit. Medium bitterness and medium-to-full body and mouthfeel.
Availability: Available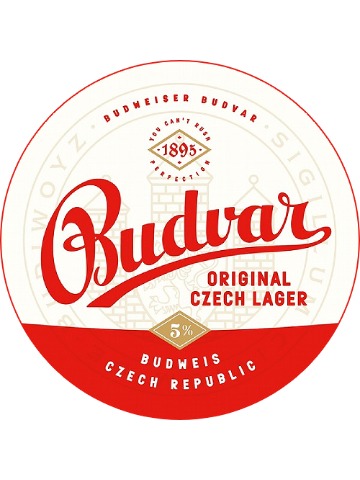 Budweiser : Budvar Original , 5%
Pale
Brewed and matured for 102 days, about 7 times longer than most other beers and using the finest ingredients: Moravian Malt, Whole cone Saaz hops, Artesian water from a Glacial well directly underneath the brewery and our own strain of yeast. This beer is perfectly balanced and remains independently owned by the Czech people.
Availability: Available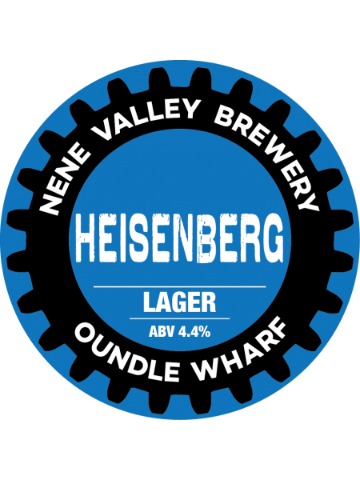 Nene Valley : Heisenberg , 4.4%
Blonde / Straw
Crisp and pale. The hop recipe has been chosen to yield flavour without overpowering the palate.
Availability: Available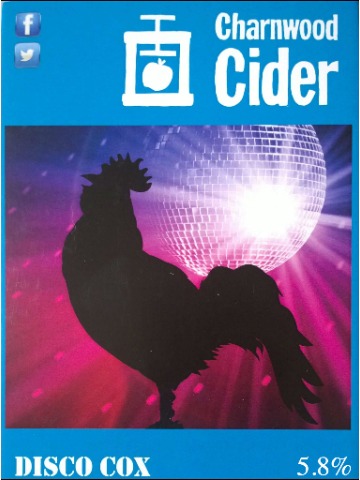 Charnwood Cider : Disco Cox , 5.8%
Dry
An dry cider made from a blend of Discovery and Cox apples and unknown local varieties, very easy drinking.
Availability: Available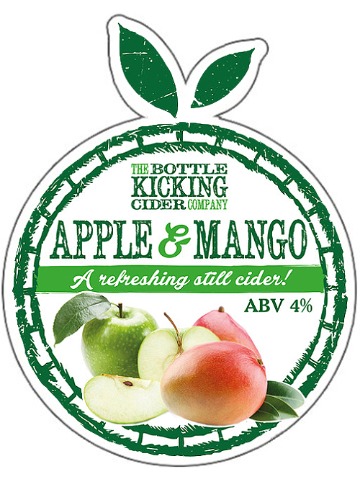 Bottle Kicking : Apple & Mango , 4%
Medium-sweet
A classic tropical combination that perfectly complements this Leicestershire cider.
Availability: Available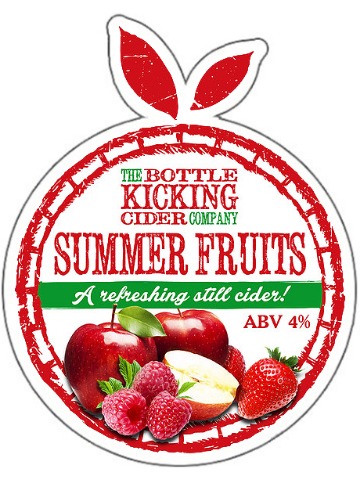 Bottle Kicking : Summer Fruits , 4%
Medium-sweet
A refreshing and fragrant crisp apple cider with sweet strawberry, raspberry and tangy blackberry.
Availability: Available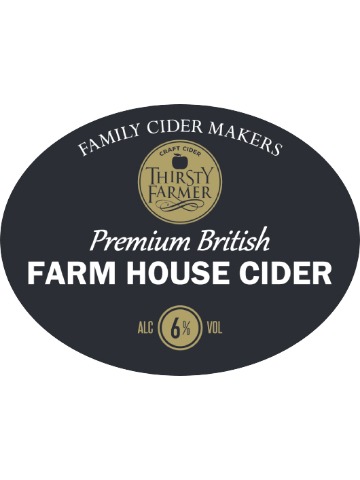 Thirsty Farmer : Premium Farmhouse Cider , 6%
Medium
A long fermented traditional farmhouse cider that has been filtered and carbonated to produce a refreshing, slightly sparkling, crisp, clear and distinctive, bittersweet apple taste. Sweet at the start then dry at the finish.
Availability: Available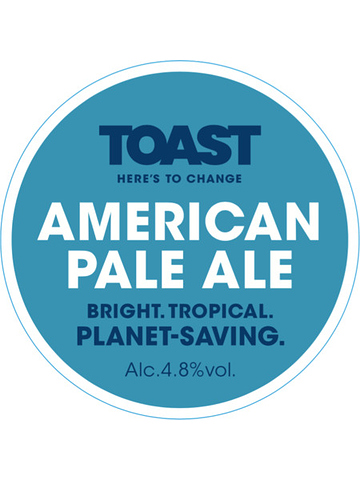 Toast Ale : American Pale Ale , 4.8%
Pale
Bright. Tropical. Planet Saving. A fruity, refreshing APA. Brewed with surplus fresh bread, malted barley and West Coast American hops.
Availability: Coming Soon